OVERVIEW | FEATURES | SCREENSHOTS | GALLERY | VIDEOS | TRY IT | BUY | REVIEWS
Indulge your creative and artistic talents by using 3D Text, Logo, Icon & Animations! Quickly and efficiently design 3D Text Effects, Logo and Icons for the Web and your Movies. Then export your creations to Image, Video, Flash, GIF Animation and Image Sequences. Full compatibility with Photoshop, Illustrator, iMovie, Final Cut, Premiere and so on. Free Trial Offer!
Whether professional or non-technical individuals, Aurora3DMaker let's craft stunning 3D text, logo and animation quickly and easily, With Aurora3DMaker, you can hit the ground running with hundreds of templates that let you immediately take advantage of cool effects like reflections, deformations, and textures. Or import your own images and tweak them to meet your unique design needs!
Aurora3DMaker lets you use any of the installed fonts on your system to generate amazing 3D titles and buttons, complete with your favorite formatting like bold, italic, underline, superscript, and subscript! And the same magic that you make with text is equally applicable to shapes!
Nearly every aspect of your creation is customizable in Aurora3DMaker. Adjust sizes and shapes, rotate images, zoom in and out, change lighting — the results are limited only by your creativity! And when you're done, Aurora3DMaker lets you export your results as PNG, JPG, BMP, XPM, PPM, and TIFF files for maximum flexibility, and the animation you can export to video, gif, swf(windows) and image sequence.
| | |
| --- | --- |
| | Find out the newest screenshots about Aurora3DMaker. |

| | |
| --- | --- |
| | Learn more about Aurora3DMaker on the Mac App Store. And download it with more discount. |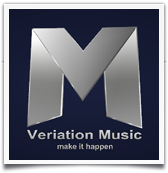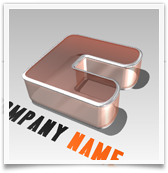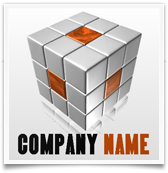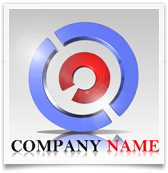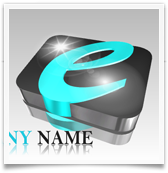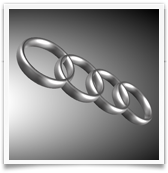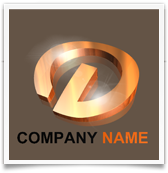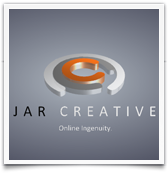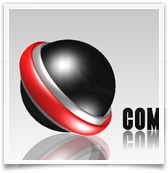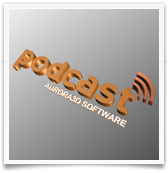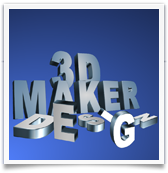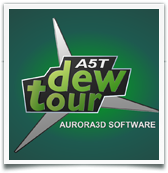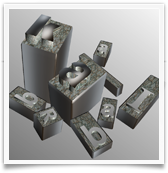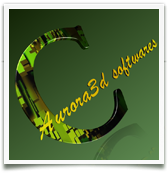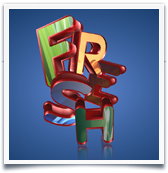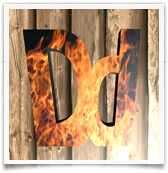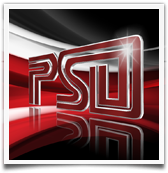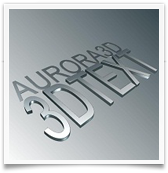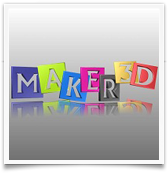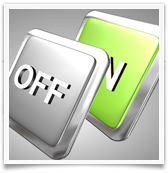 Create 3D text effects and 3D logo animations in minutes for the web and your movies! You don't even need to be proficient over the layout or 3D Design basics!
| | |
| --- | --- |
|    1. One click to add 3D object(200+ templates) |    2. 3000+ Symbols and import SVG |
|    3. 50+ Professional Project templates |    4. 60+ Additional TrueType fonts |
|    5. 80+ Object Style  |    6. One click apply animated effects(10+) |
|    7. Export to PNG, JPG, Tiff, BMP, GIF, TGA etc. |    8. Export Animation to Movie, SWF(Windows), GIF animation or Image Sequence as you like. |
Create 3D Text and Logo Animation in Minutes:
| | |
| --- | --- |
| Step 1 | Download and install Aurora 3D Text & Logo Maker. The installation takes only a few minutes, please visit our downloads page. |
| Step 2 | Choose a template from the library or start a blank new project. |
| Step 3 | Add new objects, customize/replace objects from templates, select from a library of 200+  objects template or 3000+ Symbols! Customize colors and effects. |
| Step 4 | Export your images or animations to your website or movie. |
Reviews:
I wanted to tell you know how much I am enjoying your software. I bought the 3D text maker, now I bought the 3D animation maker. Both of these programs will make my video projects really stand out. – John Harvat (United States)
This Aurora 3D program appears to be far more capable than the newest Xara 3D program which I own. — Rich OBrien
Liked your 3d programs, features,This is a great app! – Feha (Tonga)
I've tried out the demo and the program is pretty cool. a nice program. — Nick Katz (United States)