OVERVIEW | FEATURES | SCREENSHOTS | GALLERY | VIDEOS | TRY IT | BUY | REVIEWS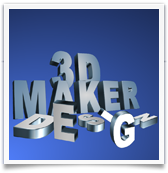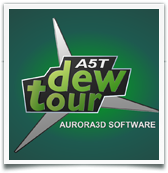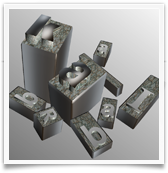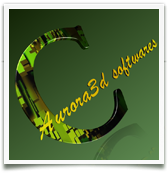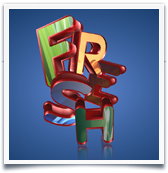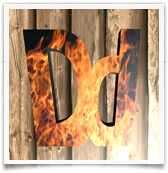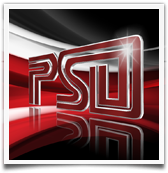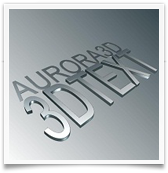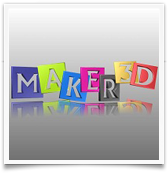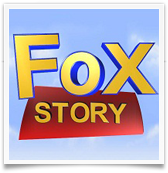 How to make a 3D text effects in 2D graphics software?
Use Aurora3DMaker, you can easily create a variety of 3D text effect.
3D text can be set to texture effects, gradients, bevel styles, and all text can have a variety of alignment, spacing, line logo, fonts and so on.
In the 3D software we have created the most effective text editing, I believe you will love.
Software export formats include: Png (include the full Alpha channel), jpg, bmp, xpm, ppm, tiff (including the full Alpha channel),
allowing you to perfectly integrate into your Among the work to bring you the production of efficient and beautiful experience.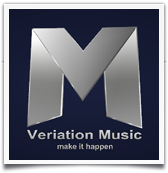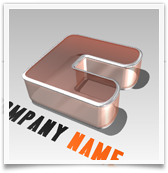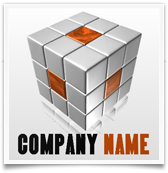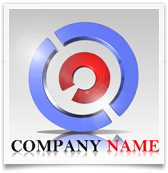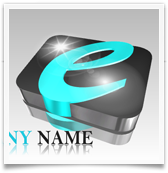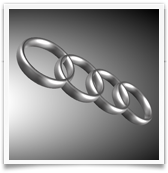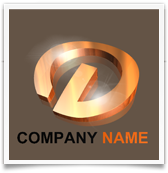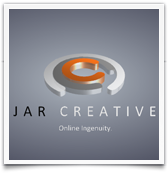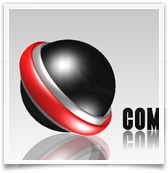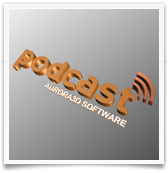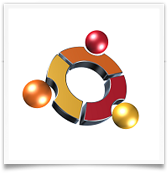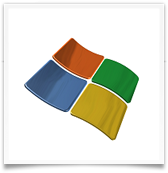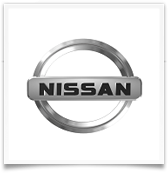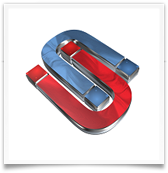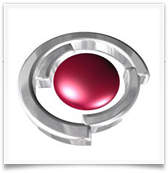 Don't want to stay in the 2D Logos, and want to make more shocking Logos. Aurora3DMaker to give you this.
Whenever we want to promote our image, web page or display text or graphics to add effect,
the mind may emerge 3DSMax complex or tedious Photoshop software operation Skills.
However, we will make it all disappear from your mind to face any text, shape, or logo design needs, we provide the most powerful help.
Your work will never lose a powerful 3D software; Hand shape, svg graphics and fonts graphic import, and import pictures and external model, the flexibility to use the software to easily respond to your various design needs.
A simple-to-use 3D text, logo, icon software is your best assistant.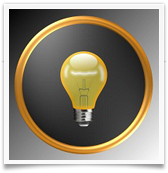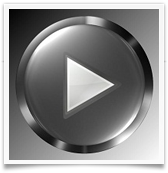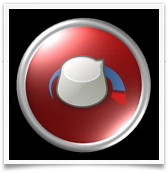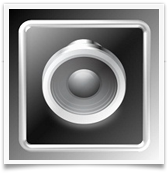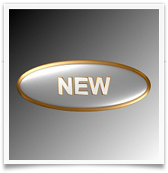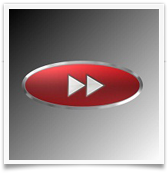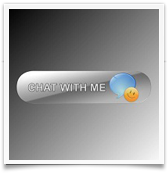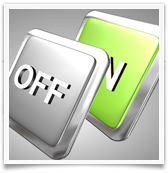 Aurora3DMaker lets non-technical individuals craft stunning 3D Icon maker  and Button creator quickly and easily.
With Aurora 3D Text & Logo Maker, you can hit the ground running with hundreds of templates that let you
immediately take advantage of cool effects like reflections, deformations, and textures. Or import your own images
and tweak them to meet your unique design needs!
Aurora3DMaker lets you use any of the installed fonts on your system to generate amazing 3D icon maker
and buttons, and the same magic that you make with text is equally applicable to shapes!
Aurora3DMaker is a simple-to-use text , logo,  icon software is your best assistant.